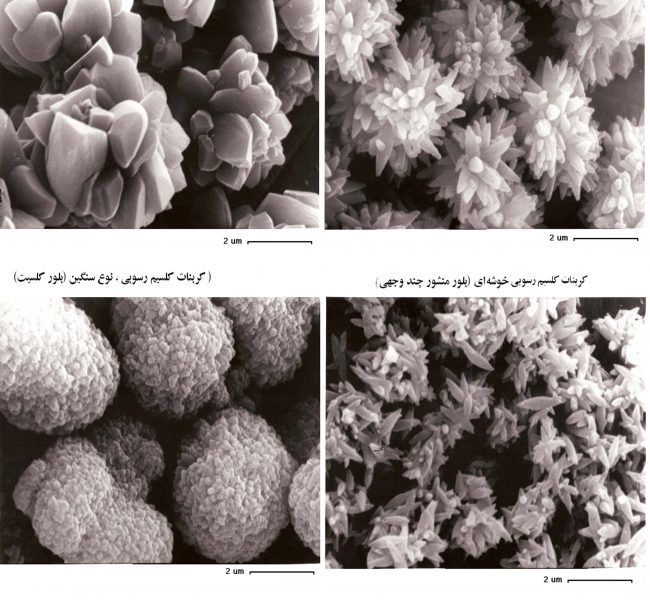 با مشاورین ما تماس بگیرید
شرکت شیمی معدنی همدان در راستای جلب رضایت مشتریان  و با پشتوانه نیروهای متخصص، مجرب و متعهد آماده مشاوره و پاسخ گویی مشتریان است. بعنوان یکی از اصلی ترین اهداف این شرکت در کسب رضایت هرچه بیشتر مشتریان، متخصصان و مهندسان شرکت همواره آماده پاسخ گویی به پرسش ها و نیز رفع مشکلات فرایندی، ارائه فرمولاسیون و بهینه سازی فرایند مشتریان می باشند.
شیمی معدنی، تنها تولید کننده کربنات کلسیم رسوبی
این شرکت با در اختیار داشتن تجهیزات و تکنولوژی مدرن و نیز ظرفیت بالای تولید کربنات کلسیم، بعنوان یکی از واحدهای تولیدی برتر کشوری و با اتکا بر توان ملی و اعتماد بر تحقیق و توسعه موفق به صادرات انواع گرید های کربنات کلسیم به کشورهای منطقه خاورمیانه، آفریقا و اروپا گردیده است.
Your trusted partner in all applications
Your trusted partner in all applications
Your trusted partner in all applications
 We are a manufacturer and supplier of a wide spectrum of PCC grade products under the trade name of BARIN® in Iran. Our expertise and modern technology enables us to be the one and only producer of high grade PCC in the region. We offer our valued customers a wide range of products to suit their specific needs at excellent value. Our products cover a range of applications such as paint, adhesive and sealant, plastic, rubber, paper, inks and so many others.
We would like to welcome you to search our web site to find out how BARIN® Precipitated Calcium Carbonate can partner you in your application.
Our Vision
CMHCO become the preferred supplier of calcium based products and services, by solving customer problems and providing superior value.
To competitively serve worldwide market with BARIN® quality products, due to our advance process technology, experience, low raw material cost, comparatively low production cost and energy cost against other major international suppliers.
Keeping pace with technological advances, training our workforce and benchmarking world class management systems, we strive to grow and excellence in what we do. Stretching beyond customer satisfaction is our main motive.
Careers
We appreciate your interest in career opportunities with our company. CMHCO has been an employer in the PCC and lime industry.
********************************************
The success of the company has been contributed to the experience, skills and creativity of each employee who is customer focused and continually works to improve customer satisfaction.
CMHCO offers a competitive compensation program based on market trends and a comprehensive benefit package. The Company maintains training programs and tuition reimbursement to continually provide the opportunity for employees to enhance and improve their existing skills.